Saturday, May 18, 2013
The first time in two years. My heart still thumps uncontrollably.
Monday, May 13, 2013
"Don't let me drown, don't breath alone
No kicks, no pangs, no broken bones
Never let me sink, always feel at home
No sticks, no shanks and no stones"
ALL I WANT RIGHT NOW IS TO BE IN CROATIA WITH MY BOYFRIEND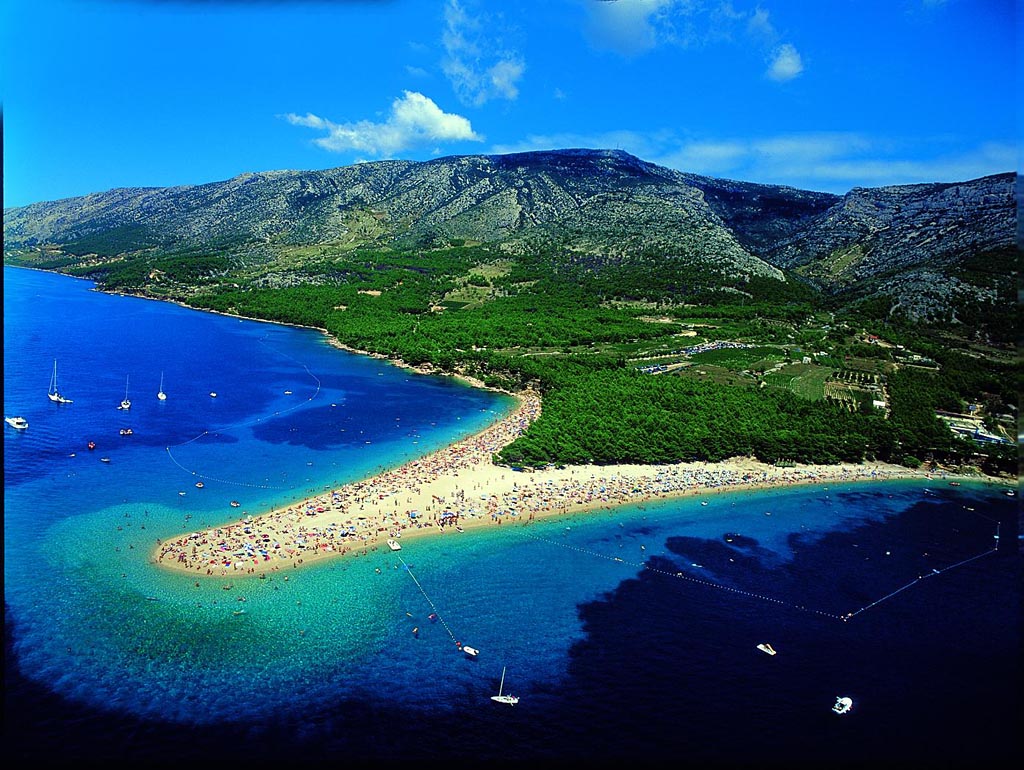 We'll be there in four months time but I want it NOW! Aaargh just too stressed!
Tuesday, May 7, 2013
Friday, May 3, 2013
It's Friday. The May bank holiday weekend is starting tomorrow. I'm spending the entirety of it in Cardiff with my boyfriend who I have seen just once in the last 3 weeks (and that was just for a few hours in Bristol yesterday evening with my mum), and who I haven't shared a bed with in that much time either.
Therefore = no concentration whatsoever at work today.
Wednesday, May 1, 2013
I hope that you're the one, if not you are the prototype. 
We'll tiptoe to the sun, and do thangs I know you like.
Some good sentences I heard yesterday
"I got the job" 
"Now that's sorted, we can plan to go away. Croatia or Turkey. Early September, how does that sound? That way we can enjoy all summer here in England together, and then go away for a second one." 
"Let's go for a drink and a catch up tomorrow in the sunshine." 
"Well done, I'm really proud of you - you're doing really well." 

"Masterchef final three is on tonight!" 
Holidays, catch ups with friends, the boyfriend and Masterchef is all I really need in this life to be happy…
The sun is shining ☼
And I'm in the office.